Brick Oven Pizza & Restaurant
Featuring Gourmet Pizza and Contemporary Italian Cuisine.
[Street Address] [City], [State] [Zip Code]
Welcome to [Business Name]
We invite you to grab your friends and family and join us at [Business Name] for delicious pizza and mouthwatering Italian cuisine. Our chefs have created a menu that combines time-honored recipes, traditional cooking techniques, and local ingredients that is sure to please even the most discerning foodie. We're open 7 days a week for lunch and dinner and offer free takeout and delivery.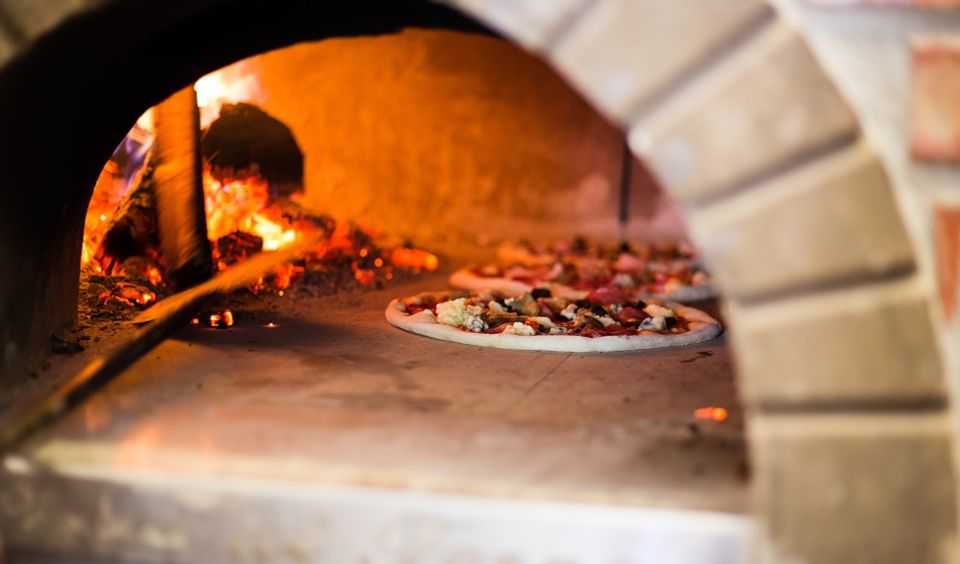 At [Business Name], our goal is to offer our customers delicious pizza and family friendly service in a warm and welcoming atmosphere. We're passionate about pizza and it's a dream come true to open our restaurant in [City], [State] so we can share this passion with the community. From the day we first opened our doors, we've made a promise to ourselves and to our customers to serve the most delicious gourmet pizza in [City] using only the freshest ingredients and a commitment to quality. We continue to uphold this promise by making sure that every dish that leaves our kitchen is the best it can be.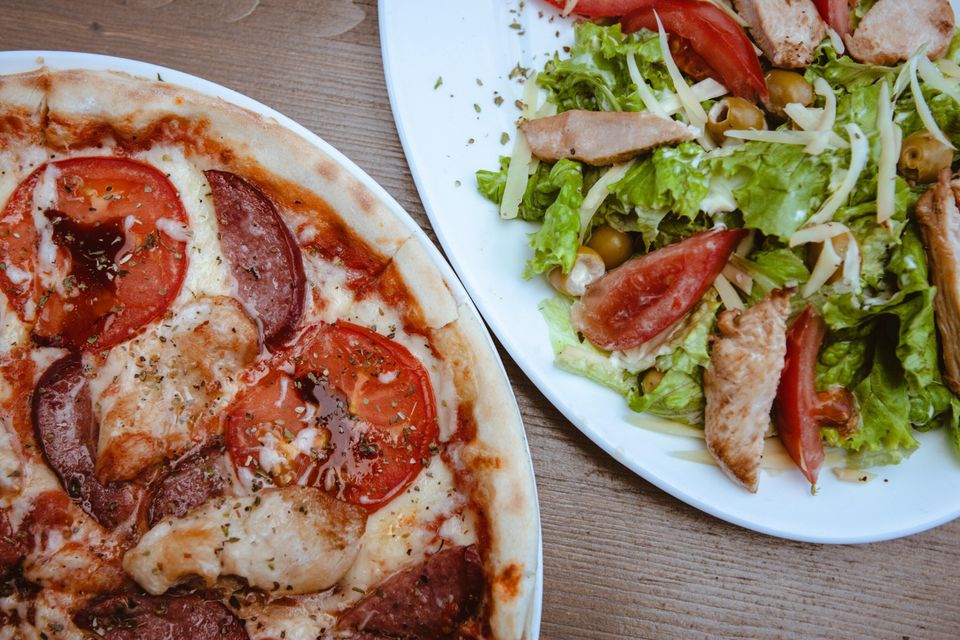 Our menu features a wide selection of gourmet pizza along with contemporary Italian cuisine. We encourage you to explore our website, view our menu and most importantly, give us a try. If you have any questions or concerns, please don't hesitate to contact us. We look forward to hearing from you.
We invite you to come visit [Business Name] today! We are conveniently located in [City], [State] and are open for lunch and dinner. Contact us to make a reservation or place an order for takeout or delivery.
Call:
[Phone Number]
[Business Name]'s menu features both classic Italian dishes and one-of-a-kind creations.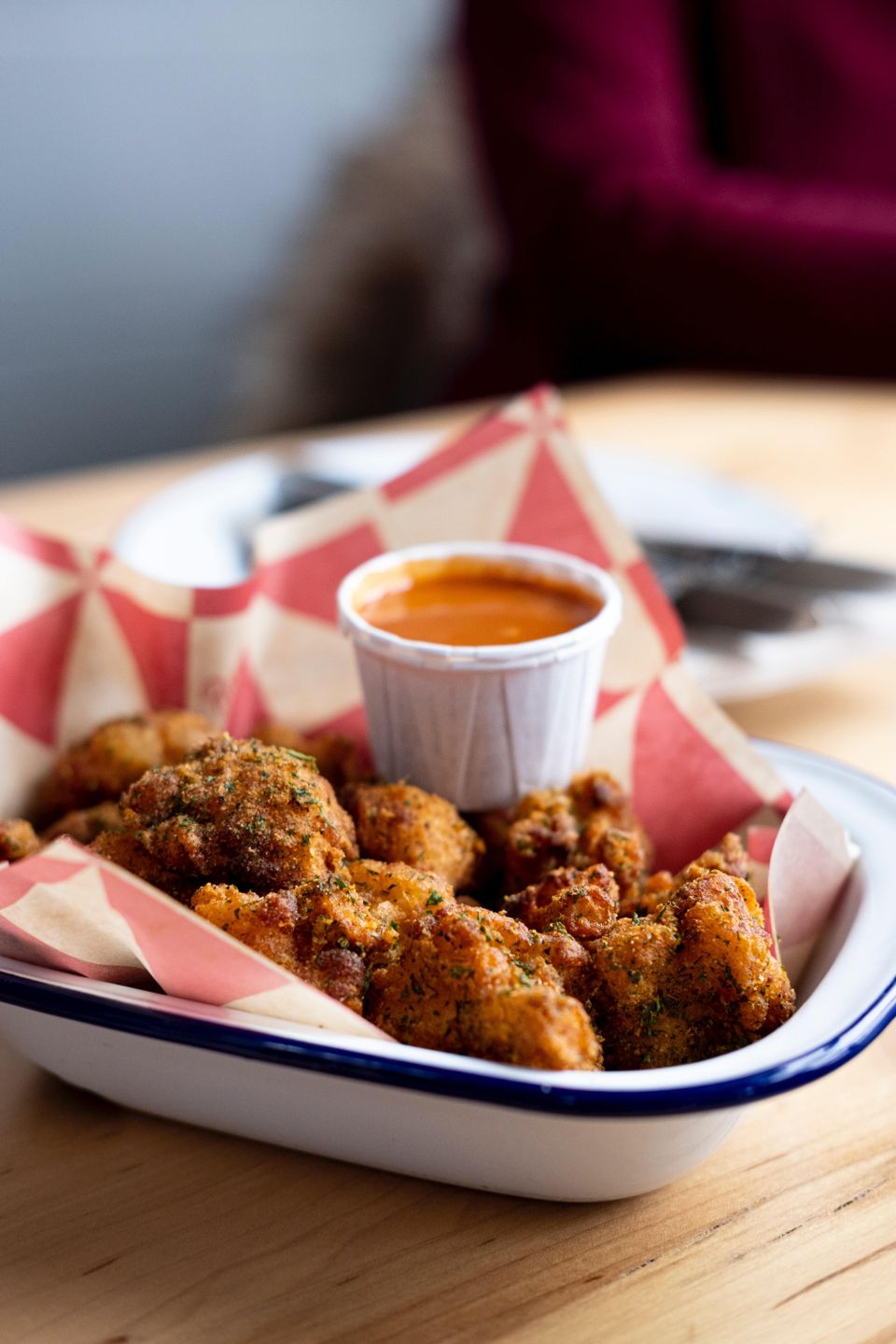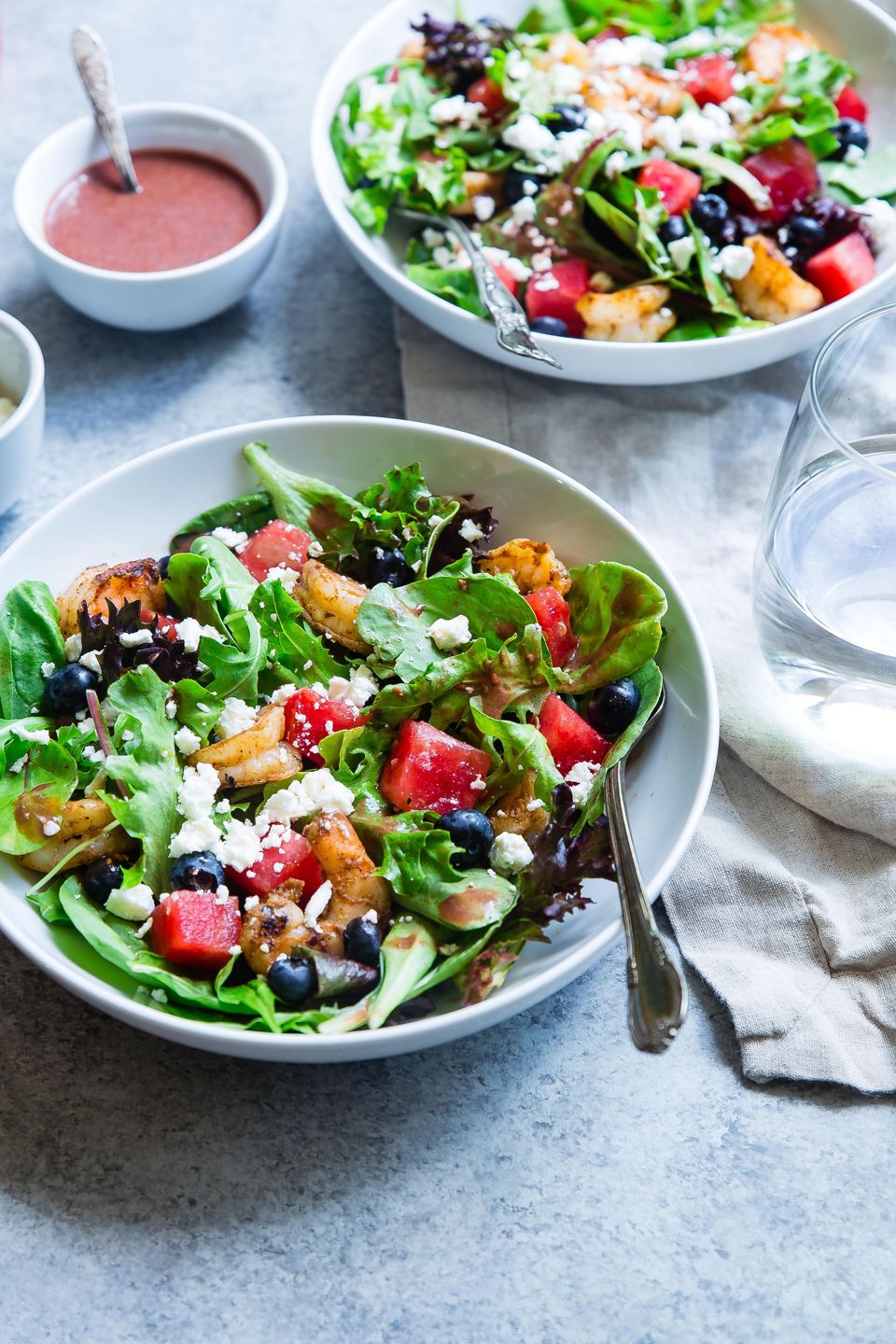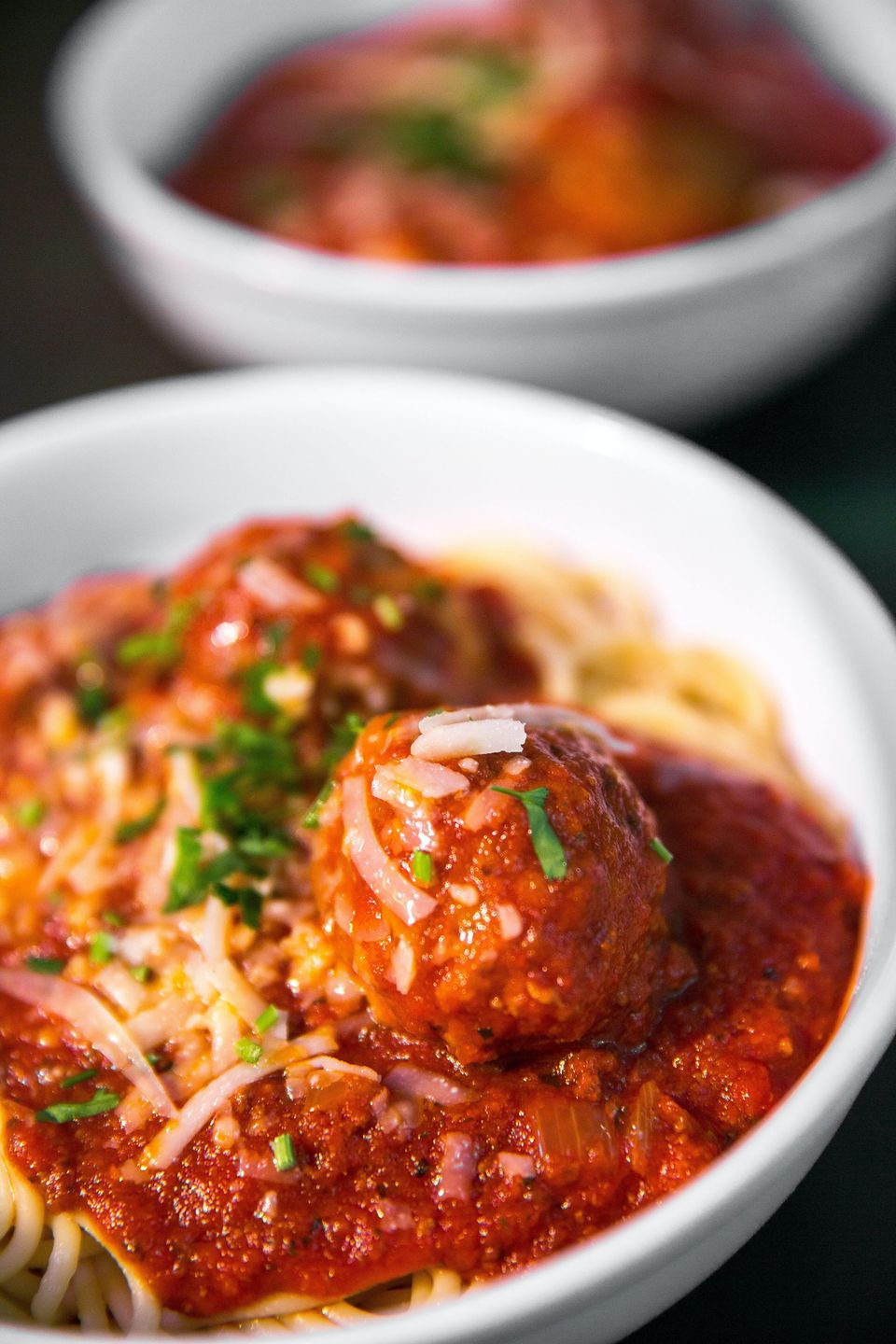 Contact us to make a reservation or to place an order
"The best pizza and friendly service. I come here so much, I'm greeted by name. Everything is fresh and delicious. We recommend [Business Name] to everyone."

- Tom P.
"I love the pizza at [Business Name]! I never had a bad experience here and the service is excellent. I highly recommend it."

- Mike G.
"We recently ordered delivery from [Business Name] and we were floored at how amazing the pizza is. It arrived to our door super fresh and on time! One of the best pies we have had in a long time."

- Kim O.